Welcome to
Office For Lay Collaboration In Ministry
The lay apostolate, individual or collective, must be set in its true place within the apostolate of the whole Church. Union with those whom the Holy Spirit has appointed to rule the Church of God (cf.acts 20:28) is an essential element of the Christian Apostolate. Not less necessary is the collaboration among the different undertakings of the apostolate; it is the hierarchy's place to put proper system into this collaboration. (AA,23) -Vatican II Decree on the Laity.
Spiritual Director's Message
The month of October in the Church has a focus on "Mission", and "Mission Sunday". The Church is missionary by nature, and she invites everyone to be engaged in God's mission.
Snehalaya Family Service Centre, Mahim along with the Ministry of the Word (MOW) Alumni, are  conducting a Seminar on Selective Themes in Biblical Theology of Marriage & Family by Dr. Adam Cooper. Dr. Adam Cooper is a Senior Lecturer at the John Paul II Institute...
Even if you have never felt loved or struggled to love, being loved is an ever-present reality and a never-to-be broken promise that flows directly from the heart of God.
You are loved, and as Saint Augustine said, "God loves each one of us as if there were only one of us to love." Think about that! You are loved exclusively and completely by God. You don't have to compete for or earn God's love or be anybody different from who you are, because God is in love with you.
–from the book Healing Promises: The Essential Guide to the Sacred Heart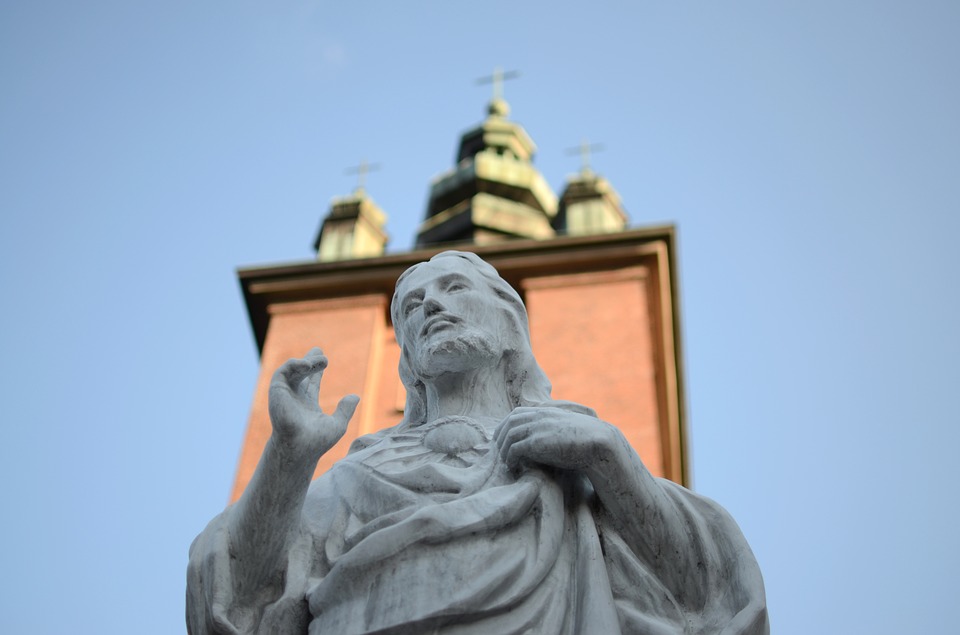 Jesus is the answer to all our questions, no matter what our age or state of life. He offers solace to those aching for relief. He offers truth to young people who are searching for deeper meaning and security. He restores the dignity and moral center of those who are looking for life and see only death.
To each of these weary souls, Jesus says: "Come to me, all you that are weary and are carrying heavy burdens and I will give you rest…learn from me; for I am gentle and humble in heart, and you will find rest for your souls" (Matthew 11:28–29).
–from the book Healing Promises: The Essential Guide to the Sacred Heart
Gilbert was born in Sempringham, England, into a wealthy family, but he followed a path quite different from that expected of him as the son of a Norman knight. Sent to France for his higher education, he decided to pursue seminary studies.
He returne…