Welcome to
Office For Lay Collaboration In Ministry
The lay apostolate, individual or collective, must be set in its true place within the apostolate of the whole Church. Union with those whom the Holy Spirit has appointed to rule the Church of God (cf.acts 20:28) is an essential element of the Christian Apostolate. Not less necessary is the collaboration among the different undertakings of the apostolate; it is the hierarchy's place to put proper system into this collaboration. (AA,23) -Vatican II Decree on the Laity.
Spiritual Director's Message
The month of October in the Church has a focus on "Mission", and "Mission Sunday". The Church is missionary by nature, and she invites everyone to be engaged in God's mission.
Greetings from the Director… HAPPY FEAST OF THE ASSUMPTION OF THE BLESSED VIRGIN MARY We are filled with hope that she who was assumed into heaven teaches us all of us the way to heavenly peace. As the Holy Father, on the final lap of the World Youth Day in Krakow...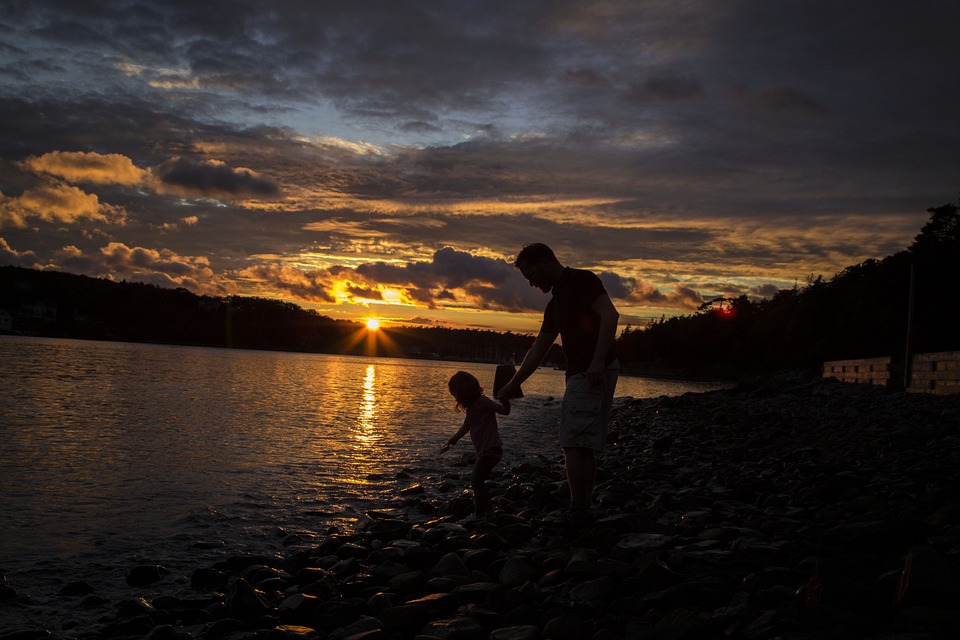 One thing I have learned as a dad and a husband is that no one listens to me, and they ought not to, either. You ought to listen to your own true self. I can maybe help you tiptoe a little closer to that self by sharing stories that matter, but if you are too cool to play today, swell. I suggest that the sooner you wake up and get it that there actually is a wild grace and defiant courage in people, and there actually are stories that save and change lives, and that there is a lot more going on here than we can ever find words for, and that love and attentiveness and creativity are real and wild and immanent, the cooler and wilder a life you will enjoy while you have such a priceless and inexplicable thing as a life, which goes by awfully fast, my friend.
Believe me, I know.
—from the book Eight Whopping Lies and Other Stories of Bruised Grace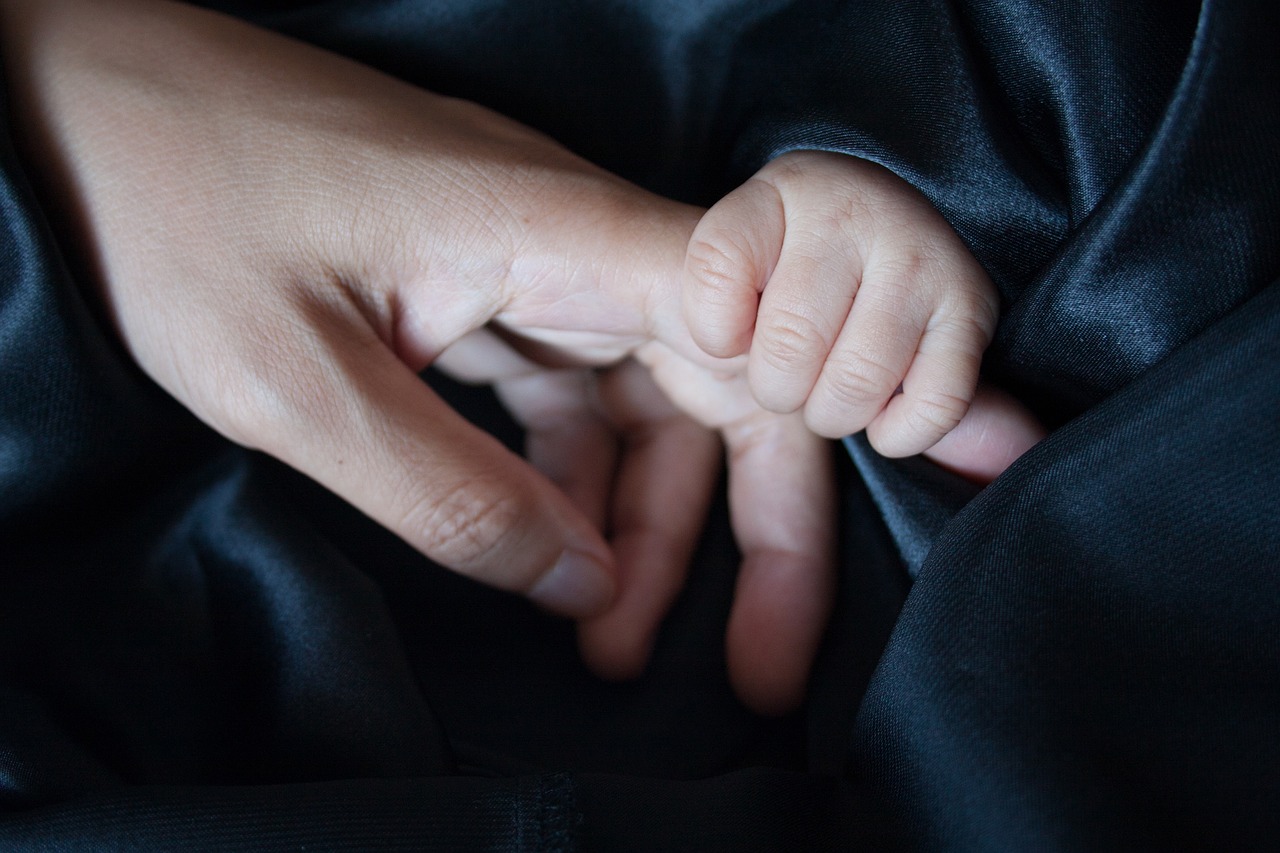 Very elderly men and women will, without the slightest discomfort, hold hands, often both hands, with every single person who stands next to them and talks to them and listens to them, and the first time I noticed this I thought maybe it was for personal safety and security reasons, like being worried about toppling, but the more I noticed it the more it seemed to me that very elderly men and women have stripped away all self-consciousness and worry about what other people might think, and they take a deep honest genuine pleasure in touching their fellow beings, and being touched, and they know better than anyone else how ancient and holy and moving it is to touch and be touched, and they are going to touch and be touched as much as possible in the time granted them to touch and be touched; which seemed to me, as I strolled away from the wedding reception late that evening, arm in arm with the woman I like best, immensely wise, and something to aspire to, perhaps even today, perhaps as soon as you finish reading these words.
—from the book Eight Whopping Lies and Other Stories of Bruised Grace

Image: Saint Gilbert of Sempringham sculpture | Essen, Belgium.
Saint Gilbert of Sempringham
Saint of the Day for February 16
(c. 1083 – February 4, 1189)
Saint Gilbert of Sempringham's Story
Gilbert was born in Sempringham, England, into a wealthy family, but he followed a path quite different from that expected of him as the son of a Norman knight. Sent to France for his higher education, he decided to pursue seminary studies.
He returned to England not yet ordained a priest, and inherited several estates from his father. But Gilbert avoided the easy life he could have led under the circumstances. Instead he lived a simple life at a parish, sharing as much as possible with the poor. Following his ordination to the priesthood he served as parish priest at Sempringham.
Among the congregation were seven young women who had expressed to him their desire to live in religious life. In response, Gilbert had a house built for them adjacent to the Church. There they lived an austere life, but one which attracted ever more numbers; eventually lay sisters and lay brothers were added to work the land. The religious order formed eventually became known as the Gilbertines, though Gilbert had hoped the Cistercians or some other existing order would take on the responsibility of establishing a rule of life for the new order. The Gilbertines, the only religious order of English origin founded during the Middle Ages, continued to thrive. But the order came to an end when King Henry VIII suppressed all Catholic monasteries.
Over the years a special custom grew up in the houses of the order called "the plate of the Lord Jesus." The best portions of the dinner were put on a special plate and shared with the poor, reflecting Gilbert's lifelong concern for less fortunate people.
Throughout his life, Gilbert lived simply, consumed little food, and spent a good portion of many nights in prayer. Despite the rigors of such a life he died at well over age 100.
---
Reflection
When he came into his father's wealth, Gilbert could have lived a life of luxury, as many of his fellow priests did at the time. Instead, he chose to share his wealth with the poor. The charming habit of filling "the plate of the Lord Jesus" in the monasteries he established reflected his concern. Today's Operation Rice Bowl echoes that habit: eating a simpler meal and letting the difference in the grocery bill help feed the hungry.